Change Your Way
Welcome to Timecurvesoft.com, your go-to resource for all things related to time management and small business! Here you'll find helpful tips, advice, and strategies on how to maximize the efficiency of your day-to-day operations. Our goal is simple: help you make better use of your time so that you can get more done in less time. With our motto "Change Your Way" we aim to provide innovative solutions that will help streamline processes and increase productivity across a wide range of businesses – from freelancers to large corporations alike! So don't wait any longer – start changing the way you manage your business today with Timecurvesoft.com!
---
MEET OUR AMAZING TEAM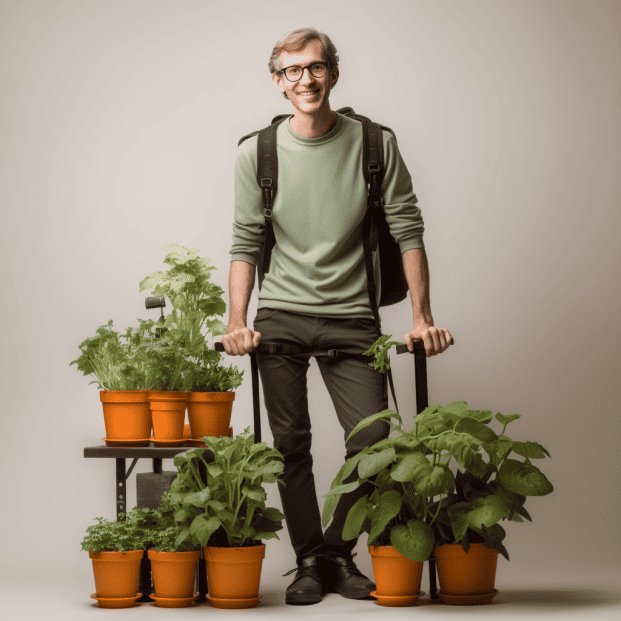 Robert C. L. (Founder)
Greetings! I'm Robert C. L., the Founder and driving force behind Timecurvesoft.
As an associate professor of management at Washington & Jefferson College with a Ph.D. in industrial/organizational psychology from The Ohio State University, my passion lies in unraveling the dynamics of creativity, innovation, and the evolving landscape of work.
My journey led me to pen "Digital Nomads: In Search of Freedom, Community, and Meaningful Work in the New Economy," available on Amazon. Join me as we explore the captivating world of the digital workforce.
---
Clarence A. (Digital Trends Strategist)
Hello there! I'm Clarence A., your Digital Trends Strategist at Timecurvesoft.
My enthusiasm revolves around reshaping the future of work. With a keen eye on digital trends, I bring valuable insights into the world of digital nomads and remote work.
Let's navigate this transformative landscape together.
Email: clarence@timecurvesoft.com
---
Jimmy M. (Tech Integration Specialist)
Hey, I'm Jimmy M., your Tech Integration Specialist at Timecurvesoft. My expertise lies in navigating the intersection of technology and work.
I'm here to offer you a unique perspective on the evolving landscape of the digital workforce. Let's embark on this journey of discovery together.
Email: jimmy@timecurvesoft.com
---
Mailing Address: 8575 Sheffield Rd. San Gabriel, CA 91775
Phone Number: +1-619-846-0391
---
Our Ethos
We believe you can only manage time, if you track it right
We believe that managing time is an essential skill for success in any field. We understand that tracking your time correctly is the key to effective management of it, and our blog provides you with all the tips and tricks you need to get started on this journey. Our experts have years of experience in helping individuals manage their time better so they can make more informed decisions about how they use their resources efficiently. Whether it's setting up a system or finding the right tools for yourself, our blog has everything you need to start getting organized today!
We believe govern the clock, not be governed by it
We believe in taking control of the clock rather than letting it control you. We understand that time management can be a challenge for small business owners and their employees, and our blog is here to provide tips, tricks and advice on how to make the most of your time. Whether you need help setting up a system or just want some fresh ideas for staying organized – we have what you're looking for!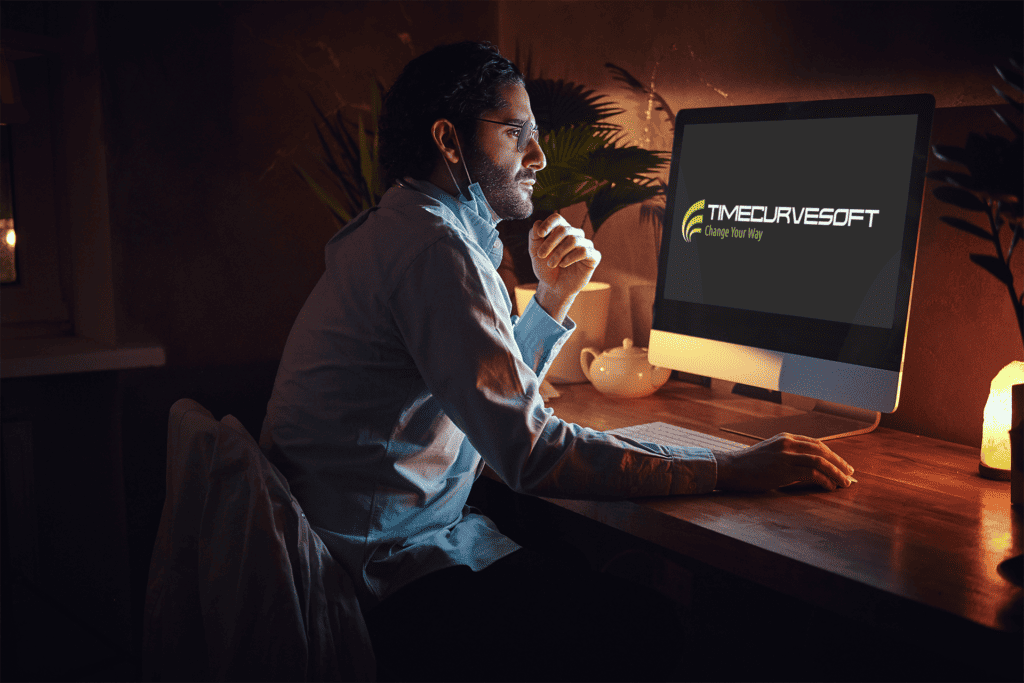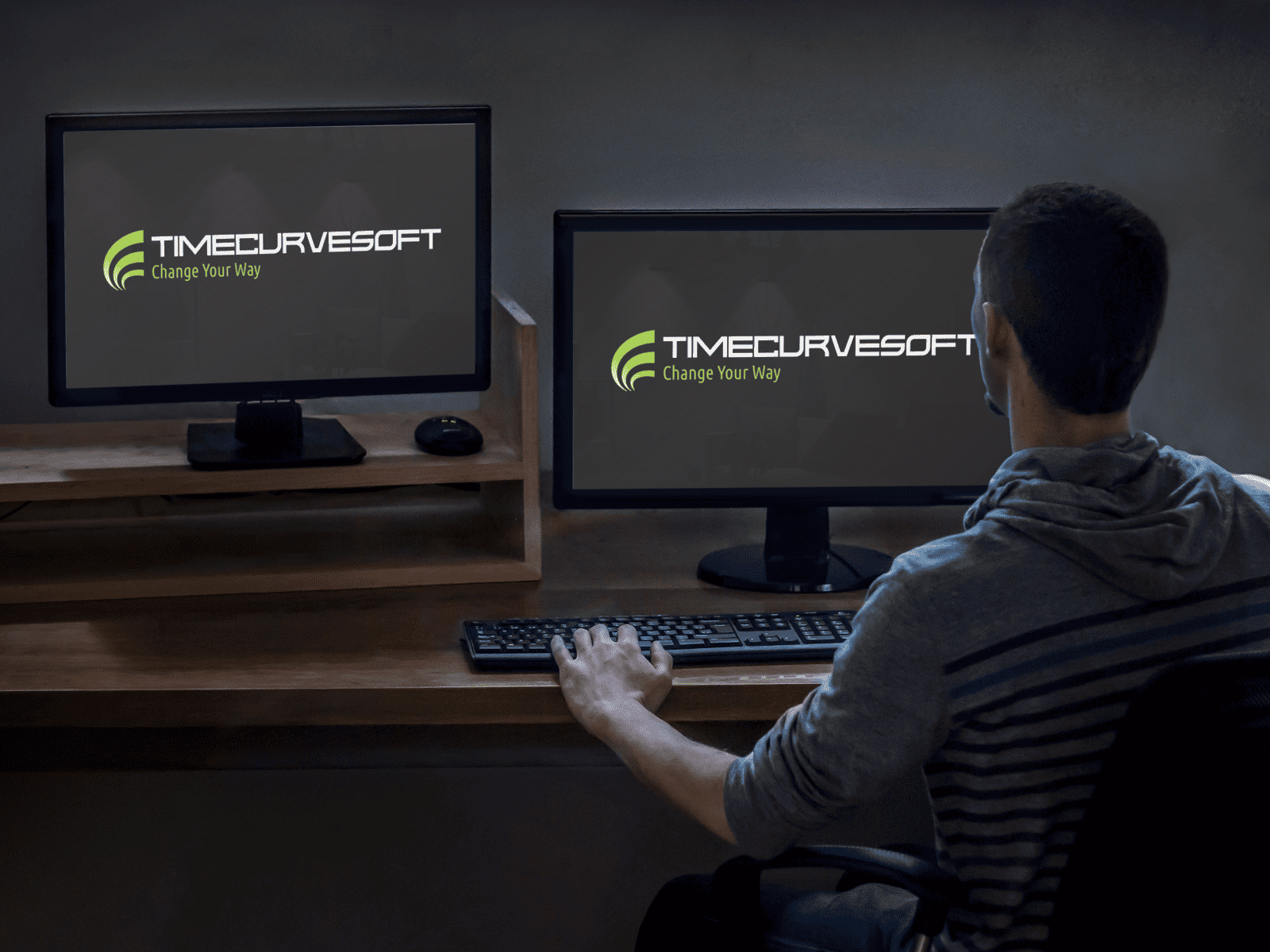 We believe do not wait, the time will never be just right
We believe that now is the time to start managing your time in order to get better results for your future. Don't wait for things to be "just right" before you begin – seize the moment and take charge of how you use each day! Our blog provides helpful advice on how best to manage your time so that you can make progress towards achieving success in whatever it is that matters most to people and goals. 
Official Merchandise