KEY TAKEAWAY
What are the essential cybersecurity tips for digital nomads?
Understanding the Risks of Cyber Threats for Digital Nomads
Strengthening Your Passwords and Authentication
Use a unique password for each of your accounts: Avoid using the same password across multiple accounts, even if they seem unrelated. If one account gets hacked, then all the other linked accounts will become vulnerable.
Create complex passwords: Use a combination of upper and lowercase letters, numbers, symbols, and spaces to form a strong password that's difficult for others to guess or crack.
Enable two-factor authentication (2FA): Two-factor authentication adds an extra layer of security by requiring something you have (e.g. a phone) in addition to something you know (e.g. a password) before granting access.
Securing Your Devices and Networks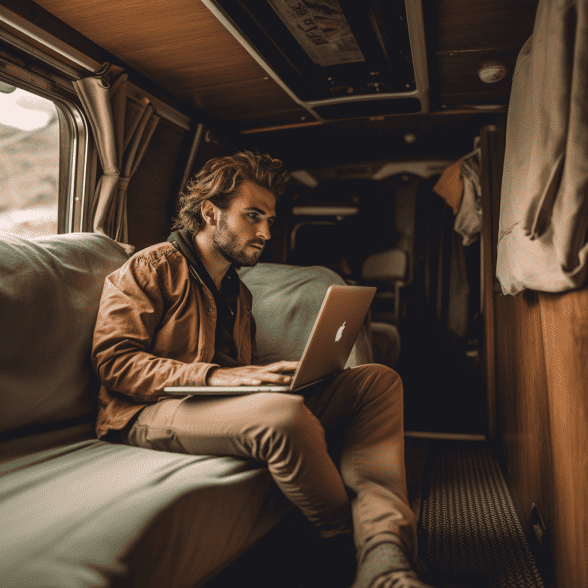 Encrypting Your Data and Communications
Being Mindful of Public Wi-Fi and Internet Cafes
Keeping Your Software and Apps Up-to-Date
Backing Up Your Data Regularly
Protection against hardware failure: Even the best devices can fail unexpectedly due to age, wear and tear, or other issues. Having a backup means that if this happens to you, you won't lose all your valuable personal and work-related data.
Recovery from malware attacks: Malware attacks like ransomware can lock down your computer files so that they cannot be accessed unless a ransom is paid. With a recent backup of all your data stored separately from the infected device itself, however, you can simply wipe the device clean and restore everything from the backup.
Peace of mind: Knowing that all of your important files are backed up somewhere else will give you peace of mind in case anything unexpected happens to them.
Educating Yourself on Cybersecurity Best Practices
Conclusion
Frequently Asked Questions
What are the most common cybersecurity threats for digital nomads?
Public Wi-Fi Network Risks
Phishing Scams
Malware Attacks
What should I do if I suspect a cyber attack on my devices?
Are there any tools or software that can help me stay safe online as a digital nomad?
References
https://considerit.com/it-security/what-cyber-risk-does-the-digital-nomad-pose-to-your-business/
https://www.kelsercorp.com/blog/4-ways-to-strengthen-your-passwords
Related Articles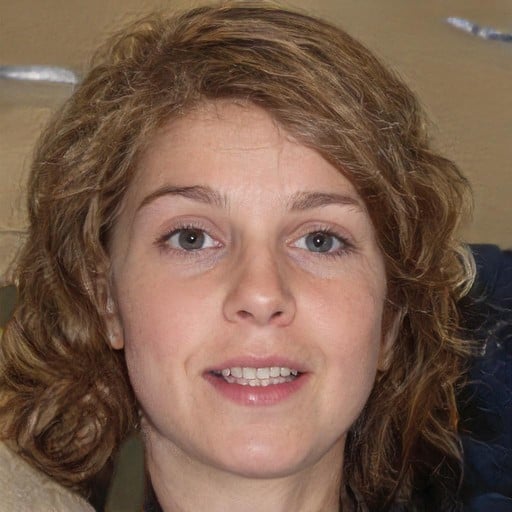 Stephanie Ansel is a well-known writer and journalist known for her unique and captivating writing style. She has written many articles and books on important topics such as the lifestyle, environment, hobbies, and technology and has been published in some of the biggest newspapers and magazines. Stephanie is also a friendly and approachable person who loves to talk to people and learn about their stories. Her writing is easy to read and understand, filled with lots of details and information, and is perfect for both kids and adults who want to learn about important topics in an interesting way.