Benefits of Time Blocking – Are you feeling overwhelmed by the amount of tasks you have to do? Do you have difficulty staying on track and managing your time efficiently?
If so, then it's time to learn about time blocking.
Time blocking is a powerful tool for organizing your day and maximizing productivity. It's an effective way to focus on one task at a time and get more done in less time.
In this article, we'll explore how to unlock the benefits of time blocking.
What is Time Blocking?
Time blocking is a way to plan your day by breaking it into designated time slots for specific tasks.
It helps you to focus on the task at hand and avoid distractions.
Instead of jumping from one task to another, you can stay focused on what needs to be done during that particular time block.
By focusing on one task at a time, you are more likely to finish it quickly and efficiently.
Time blocking also allows you to create a plan for each day, week or month in advance so that you can prioritize your tasks and stay organized.
This way, you know exactly what needs to be done when and how long it will take, which helps reduce stress and improve productivity.
Additionally, if something unexpected comes up or an emergency arises, you can adjust your schedule accordingly without feeling overwhelmed by all the things you need to do.
Strategies for Effective Time Blocking
Time blocking is a powerful tool for boosting productivity and getting more done in less time.
To unlock its benefits, it's important to understand the strategies involved in making it work.
Here are some key tips to help make the most of your time blocking efforts.
First, break down your tasks into manageable chunks and assign them to specific blocks of time.
This will help you stay focused by eliminating distractions and ensuring you don't move on to the next task until you've completed your current one.
Also, make sure that each block of time is realistic and achievable – if something takes longer than expected, adjust accordingly so that you don't get overwhelmed or behind.
Next, use reminders and alarms to ensure that you stick to your schedule.
These can be helpful for staying on track throughout the day, especially when there are multiple tasks involved.
Additionally, try not to overschedule yourself – leaving some flexibility in your schedule can make all the difference between success and failure when it comes to effective time blocking.
By following these tips, you'll be able to maximize your productivity using time blocking techniques. With practice and patience, this strategy will become second nature and you'll soon find yourself getting more done in less time!
Benefits of Time Blocking
Time blocking can be a great way to maximize productivity and get the most out of your day.
It allows you to plan out your tasks and allocate time for each one, ensuring that you don't get overwhelmed or sidetracked.
The advantages of time blocking are many:
First, it helps you stay organized.
With time blocking, you're able to prioritize tasks according to importance, allowing you to focus on completing the most important tasks first and freeing up more time for other activities later.
You can also easily monitor your progress throughout the day and make sure that you're staying on track with your goals.
Another benefit of time blocking is that it encourages self-discipline.
By breaking down each task into manageable chunks and allocating specific times for them, it's easier to stay focused on the task at hand and avoid procrastination or distractions.
This helps ensure that you're making efficient use of your time, which ultimately leads to better results in less time.
Conclusion
Time blocking is a powerful tool for getting more done in less time.
It's a strategy that allows you to structure your day and prioritize tasks, so you can make the most of your time.
By taking the time to plan out each day and block off dedicated time for specific activities, you'll find that you're able to get more done and achieve greater productivity.
The advantages of time blocking are numerous – it helps you focus on one task at a time, avoid distractions, prioritize tasks, and stay organized.
Additionally, it can help reduce stress by allowing you to set realistic goals and timelines for yourself throughout the day.
With its many benefits, there's no reason not to give time blocking a try!
If used correctly, it can significantly improve your productivity and help you reach your goals faster.
So don't wait any longer – start implementing this helpful strategy today and unlock the power of time blocking!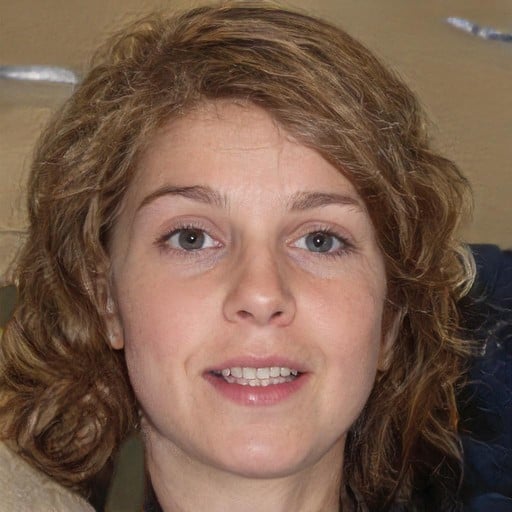 Stephanie Ansel is a well-known writer and journalist known for her unique and captivating writing style. She has written many articles and books on important topics such as the lifestyle, environment, hobbies, and technology and has been published in some of the biggest newspapers and magazines. Stephanie is also a friendly and approachable person who loves to talk to people and learn about their stories. Her writing is easy to read and understand, filled with lots of details and information, and is perfect for both kids and adults who want to learn about important topics in an interesting way.